What to expect at your Ultrasound​ appointment.
Just like x-ray, ultrasound has become quite common in medicine. This type of imaging utilizes sound waves to get pictures of the inside of a patient's body. It can be used to diagnose the causes of swelling, pain, and infections.
Join our team to get experienced advice
Additionally, ultrasound can be used to examine a baby when a woman is pregnant. This type of imaging is safe, and it does not utilize ionizing radiation. It does not require any special preparation on the day you are to visit the doctor.
However, if you can, try to avoid drinking and eating before the procedure. Also, be sure to wear loose and comfortable clothes. Keep it in mind that you may be asked to wear a gown.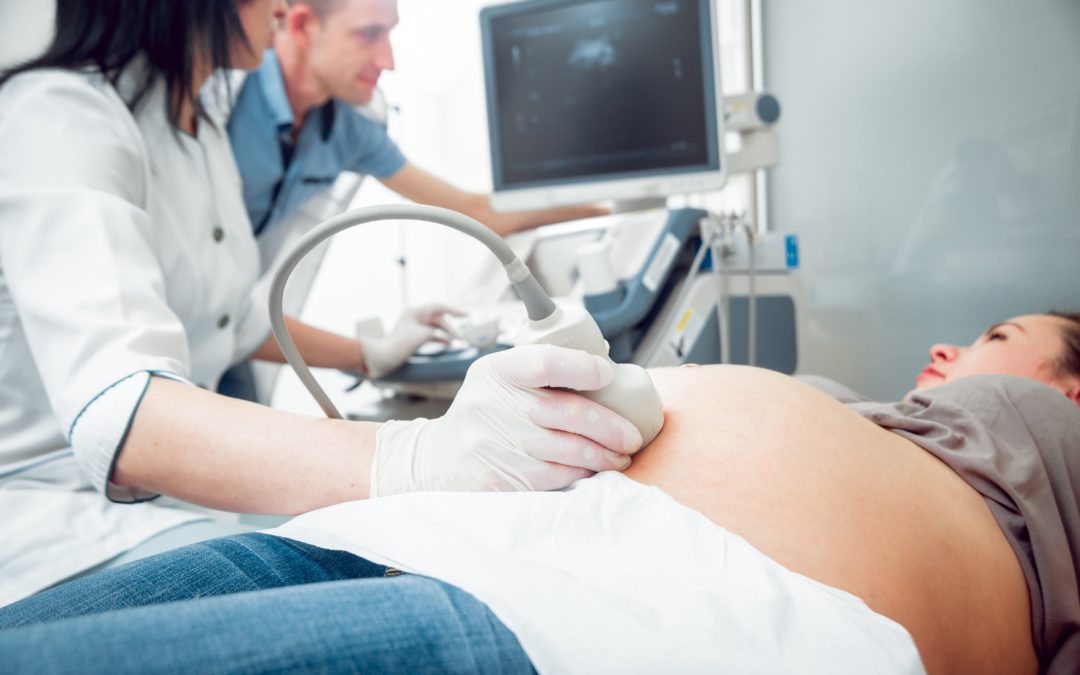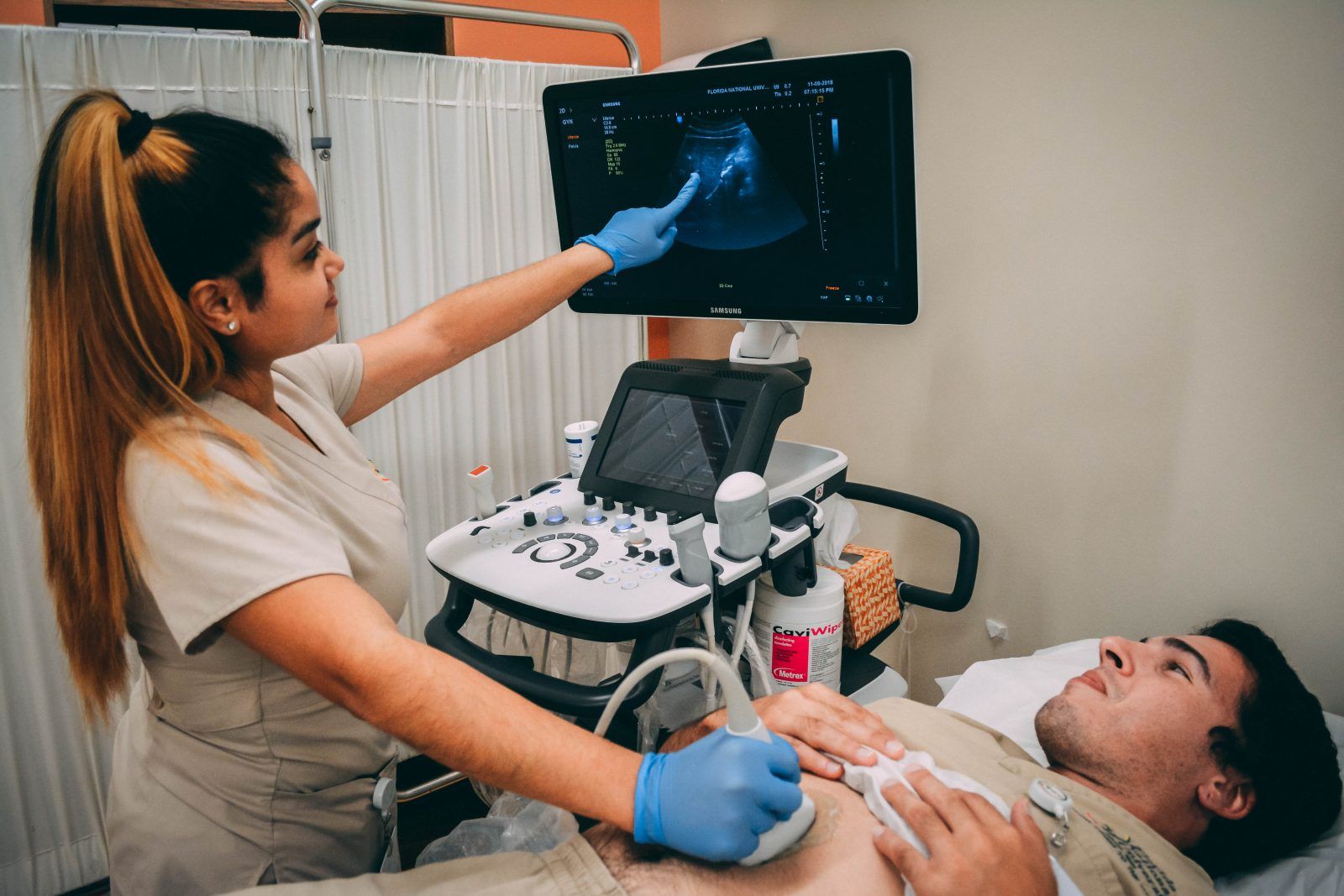 You don't need to be sedated for an ultrasound procedure to be performed. The procedure is painless. However, young children may need to be sedated to keep calm, although it is very rare.
It takes about 30 minutes for the procedure to be completed, and you can resume your ordinary activities immediately after you are released.