Your Health is Our Priority
Providing Diagnostic Excellence to our community for over 15 years.
Prescott Russel | Rockland | Clarence Rockland | Cumberland | Thurso & Quebec
X-Ray Services are Walk-In Only
Please complete the Quick Form below. After you submit this information, Rockland Imaging support will contact you to confirm your appointment. If you have a medical emergency, dial 911.
Welcome to
Rockland Imaging
Serving Prescott Russel and surrounding areas.
Welcome to Rockland Imaging. Prescott Rusel most trusted Diagnostic Imaging for over 15 years. Our services are of the highest quality, and we use the most technically advanced equipment. We perform the following:  Radiology and Imaging services.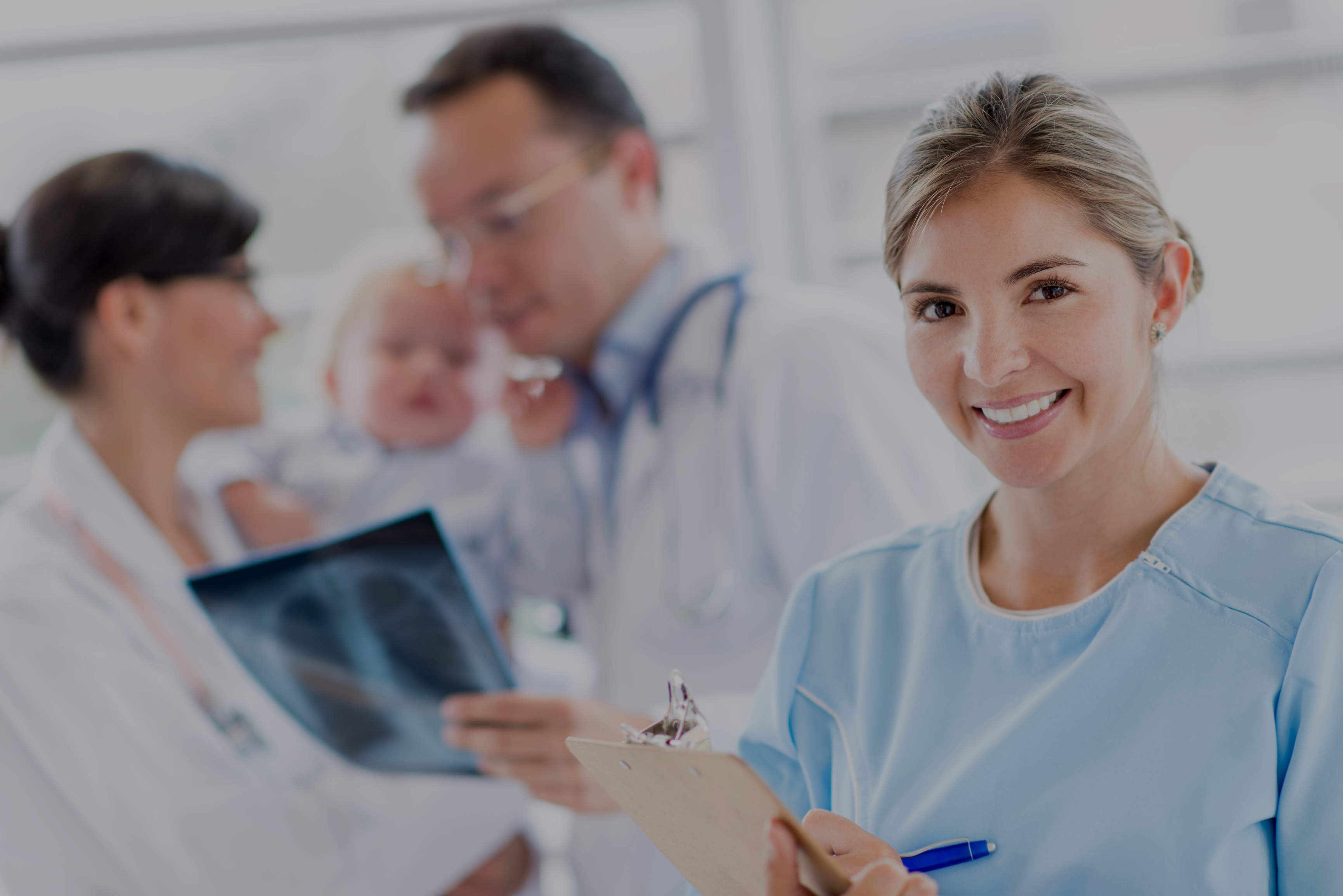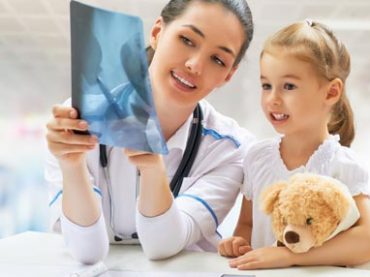 X-Ray
X-ray imaging is safe and pain-free. This type of imaging is used to detect health problems such as kidney stones, bone fractures, and pneumonia. Our high-resolution appliances can be used to detect these problems fast and accurately.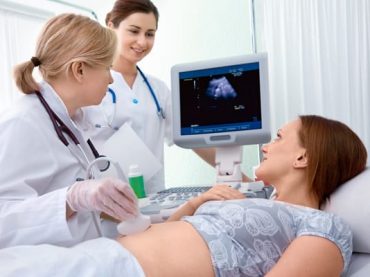 Ultrasound
Ultrasound is also pain-free and safe. Unlike x-ray imaging, ultrasound can even be used on pregnant women. It is fast to perform, and it doesn't require any special preparation. Ultrasound can be used to determine the causes of swelling, pain, and infections.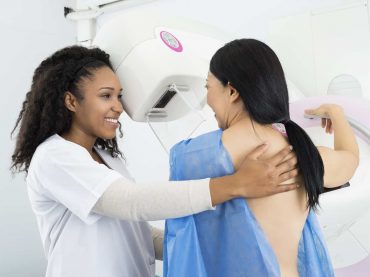 Mammography
Mammography is an early screening of breast cancer. It utilizes a low-dose of x-ray, and it is safe. Our appliances are of the highest quality, so you can be sure of fast and accurate results. The earlier the infection is detected, the better. Don't wait for too long.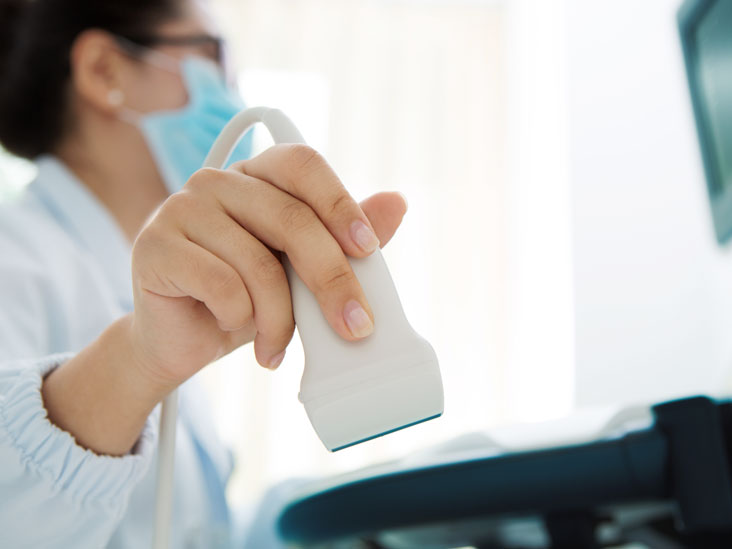 Breast Imaging
Breast Imaging is a wave test that uses sound to examine the inside of your breasts. This can help your healthcare provider find any breast problems that could occur.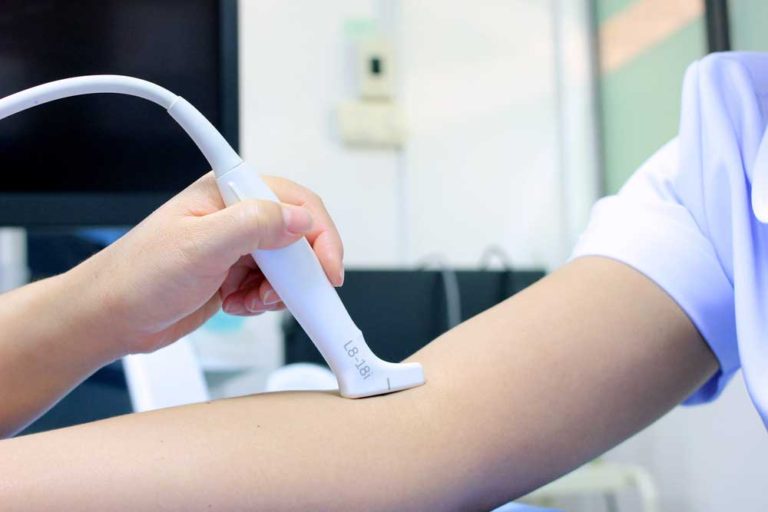 Vascular Ultrasound
Vascular screening is performed to detect vascular disease before a stroke or death from an aneurysm rupture. This type of ultrasound is for people no showing symptoms.
Bone Density Scan / Test
A bone density scan or DEXA scan or DXA scan is both non-invasive and pain-free. This test determines the strength of your bones by measuring the grams of calcium and other bone minerals.
Providing the advanced


care you need.
At Rockland Imaging we strive to deliver the highest quality medical diagnostic results in the most professional and efficient manner. All imaging equipment is digital and falls into the Ministry of Health and long term care standards.
Advanced Technology
At Rockland Imaging we believe in providing the best care to our patients. This is why we have invested in all the advanced technology and continue to move forward in that direction.
Expert Team
An imaging clinic is as good as its technicians and the team in it. This is why at Rockland Imaging, we have a solid team of professionals ready to help our patients.
Convenience & Comfort
For us, patient care and comfort matters the most. With us, you are a part of the Rockland family when you step in for a diagnosis.
Providing the Care & Diagnosis You Need
The first step towards treating a health issue is finding out what is the cause. At Rockland Imaging, we have experienced staff and tools to help you with your diagnosis. Contact us today for a consultation.