Quick and Secure Access To Your Images
Rockland Imaging Patients Portal is a cutting edge cloud-based solution that allows access to your medical images from any where and on almost any device.
View, manage and download your Reports and Images with Your Healthcare Providers.
Whether you're in a remote area or need access to your medical images quickly trust Rockland to provide them quickly and securely.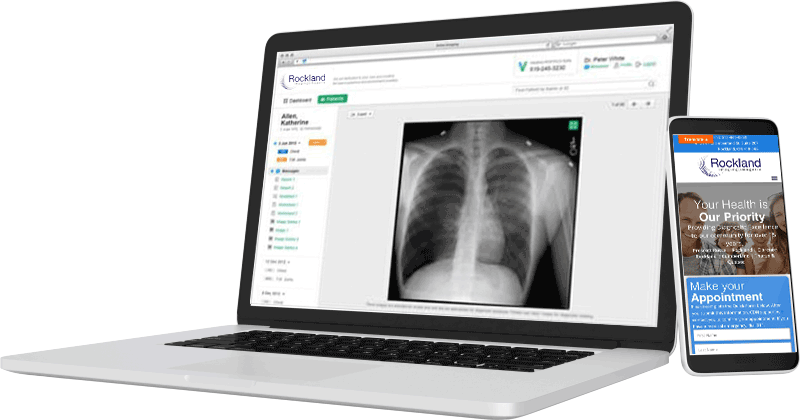 Patient Portal | Request Form
Complete the form below. Your request will be processed promptly