X-RAY SERVICES ARE WALK-IN ONLY
(No appointment is required)
What to expect at your X-Ray appointment.
X-ray has become instrumental in medicine, and its importance cannot be understated. It is used in x-ray radiography, which can be used to diagnose or detect health problems such as bone fractures, infections (e.g., pneumonia), some tumors, dental issues, digestive issues, and arthritis, among others.
Join our team to get experienced advice
This technology has helped take away guesswork in medicine, and doctors can always know what they are treating. It is safe and pain-free to use x-ray, so you don't have to worry about anything.
However, x-ray imaging can have negative effects on a pregnant woman. You should always be sure to inform your doctor that you are pregnant beforehand. Although the effects are extremely minimal, it is better to be safe than sorry.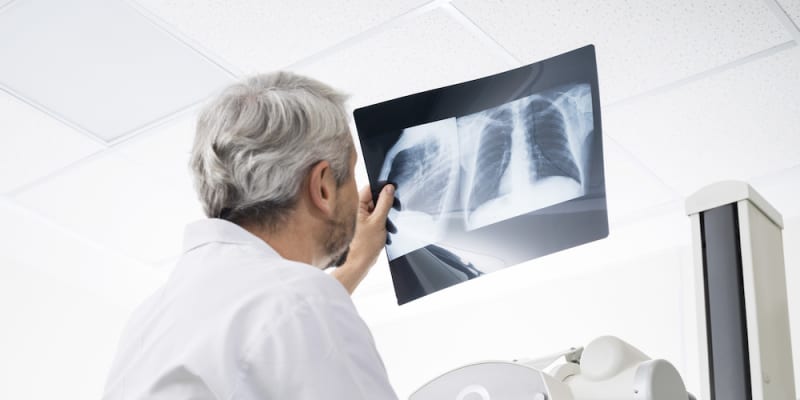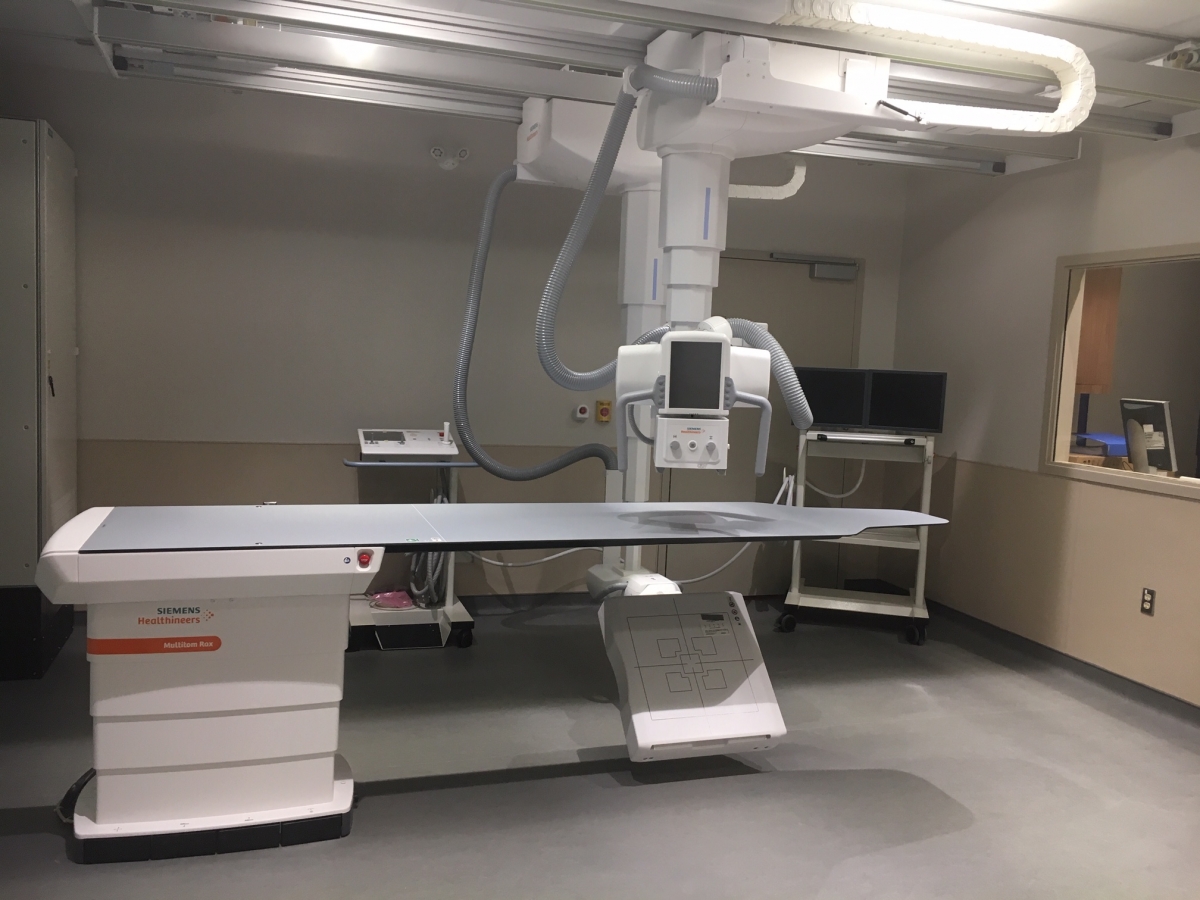 At Rockland Imaging, we provide x-ray imaging services of the highest quality. Let us help you with the health problem that has been causing you sleeping nights, whether it is joint pains, bone fractures, tumors, digestive problems, or other diseases.
We use the latest tech to give you fast and accurate results. We have experience of over 20 years, and we can guarantee you exceptional services. Our services are quite affordable and worth your money. Be a part of our large and lovely family; call us now!